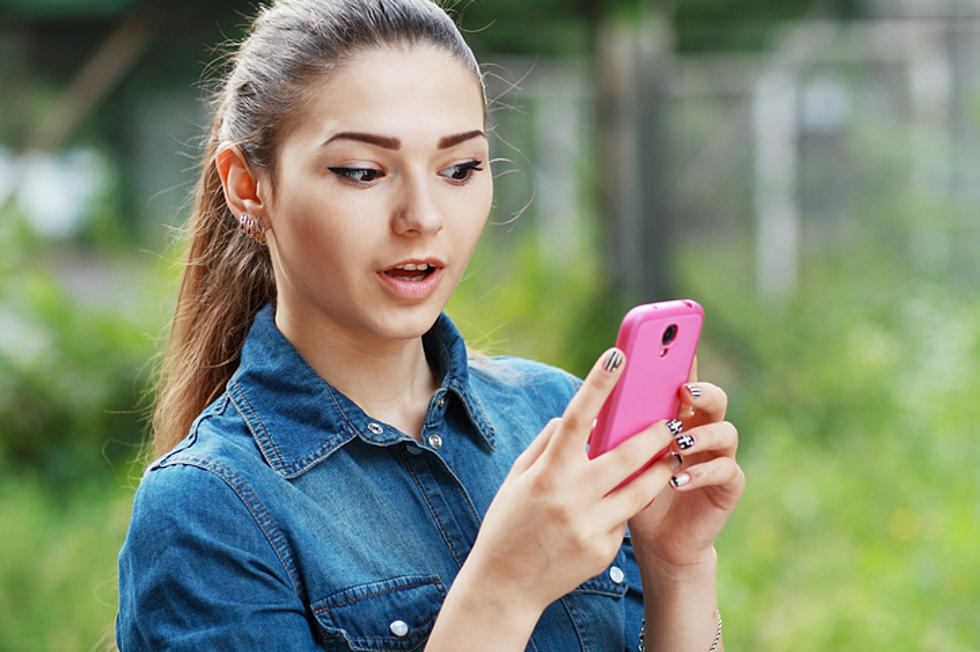 App Linked to Bullying is Making a Come Back in Southern Minnesota
lenanet, Thinkstock
There's an app that is making a come back in southern Minnesota that has been linked to bullying in the past. Schools are concerned and have even blocked the app from being used on school Wifi. The app is called Yik Yak.
What is Yik Yak?
Yik Yak, which is only available on iPhones, came around in 2013 and I actually remember using it while in college. In college it was kind of fun but I can definitely see how it's a massive problem for younger people. Yik Yak allows people to make posts anonymously and everyone who has the app in a 5-mile radius will see the post. You can probably see already why this is a huge issue. There was bullying, body-shaming, harassment, and threats thrown around on the app. In 2017 it shut down because of reports of the above happening. But it appears that the app is back and under new owners.
The school that has addressed that this app is making a come back is Marshall High School in Marshall, Minnesota. The principal, Mr. Jones, shared more information on the school's Facebook page.
On Yik Yak's website, they talk about how the new owners purchased and started working on revamping the app in February 2021. They say the app is around so people can talk without the labels. That's a great idea but of course, the bullying piece is a massive problem. They address bullying and the like on their website saying, "If someone bullies another person, uses hate speech, makes a threat, or in any way seriously violates the Community Guardrails or Terms of Service, they can be immediately banned from Yik Yak. One strike and you're out."
I hope that Yik Yak is able to keep track of all of this and really will be able to make it a safe place for people. However, parents, you may still want to keep your eyes out for more on this in the future.
These Are the 20 Safest Cities in Minnesota in 2021