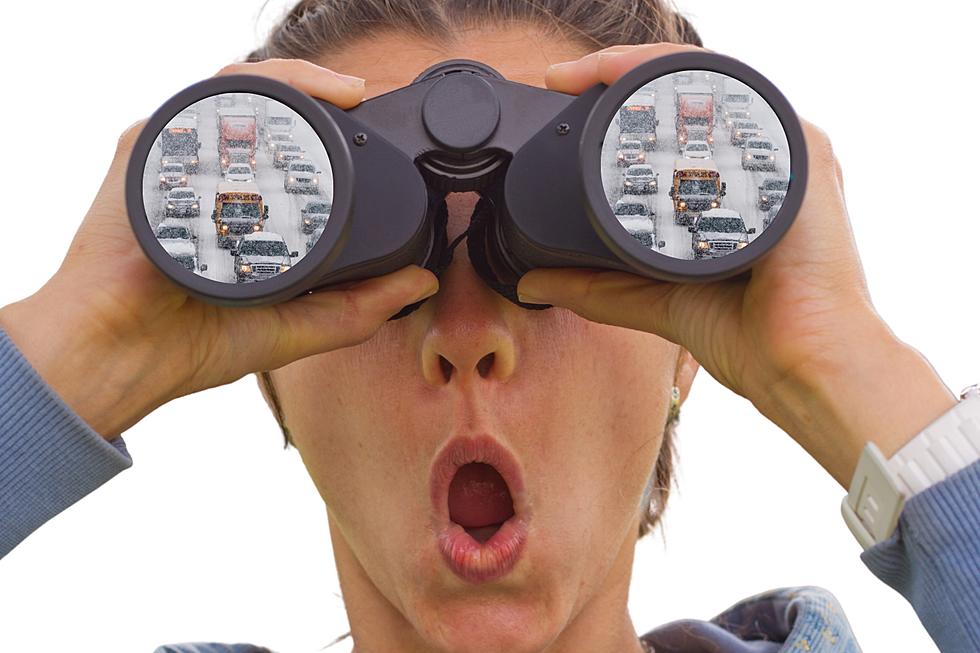 Big Winter Storm Possible for Minnesota Next Week: What We Know
Pavel Markevych on Canva
The National Weather Service says that confidence is increasing for an impactful winter storm to visit Minnesota next week. That said, the storm system is nearly a week away, so there is still much that is not known.
The storm system is not only large, but slow moving, and could last over multiple days -- which increases the snowfall potential.
As of now, the best guess is that the biggest impacts from the storm system across Minnesota would be from Tuesday night through Thursday.
We'll enjoy a nice warmup this weekend with highs in the mid thirties, but we'll want to keep an eye on things for the upcoming work week.
Stay up-to-date on the forecast, especially if you have travel plans.
Much can change with a storm system this far out, so snowfall amounts, exact timing, and locations for the heaviest snow are still unknown at this time.
Ten Day Forecast for Owatonna, Minnesota
SAT 2/18: Mostly sunny, High 35 🌤️
SUN 2/19: Mostly cloudy, High 34 🌥️
MON 2/20: Mostly cloudy, then a chance of snow, High 36 🌨️
TUE 2/21: Chance of snow, High 27 🌨️
WED 2/22: Snow likely, High 23 ❄️
THU 2/23: Snow likely, High 19 ❄️
FRI 2/24: Afternoon snow showers, High 10 🌨️
SAT 2/25: Partly cloudy, High 20 ⛅
SUN 2/26: Partly cloudy, High 24 ⛅
MON 2/27: Snow showers, High 25 🌨️
The average high temperature in Owatonna for next week is right about thirty degrees, with the average low dropping to twenty.
The average monthly snowfall for February in Owatonna is four inches, so we just might over achieve on that mark next week.
GALLERY: Remembering Past Minnesota Winters
BRRRR: The 15 Coldest Cities in America