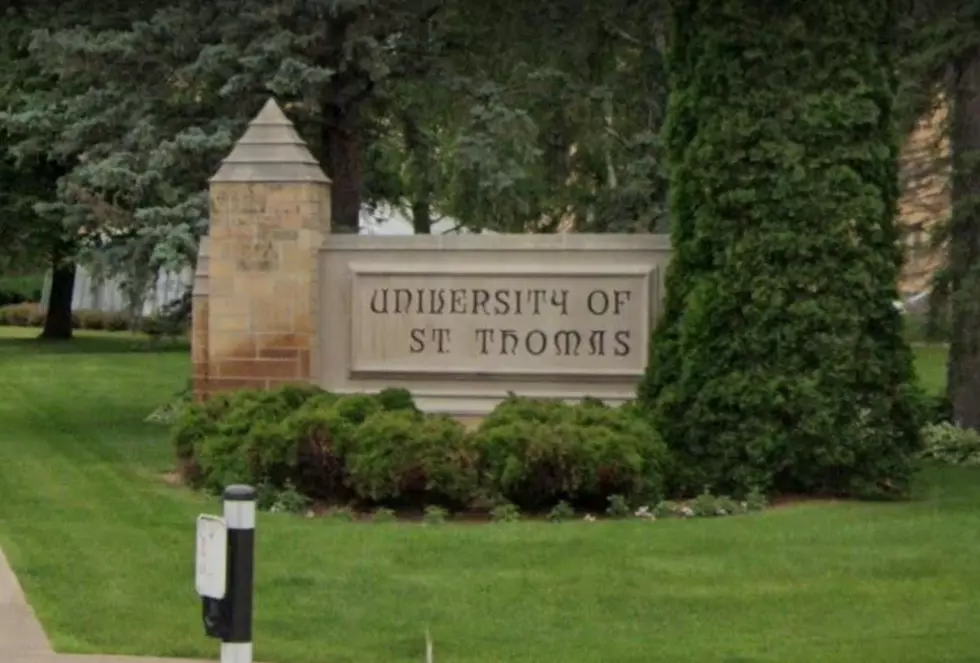 Bomb Threats to MN College Prompted by Unfinished Homework
google
Enter your number to get our free mobile app
St. Paul, MN (KROC-AM News) - A Minnesota college student accused of phoning in a series of bomb threats to his school last year has pleaded guilty to a federal charge.
The U.S. Attorney for Minnesota says 21-year-old Ray Persaud of Blaine has admitted to a charge stemming from a bomb threat he called into the University of St. Thomas campus in St. Paul in September 2019. Through a plea agreement, the charges stemming from similar bomb threats made in April and August of last year are being dismissed.
Prosecutors say Persaud admitted making the bomb threats because he had not completed his homework and was unprepared for class. The three bomb threats resulted in the evacuation of campus buildings and the child care center as well as the rerouting of traffic on nearby streets.
His sentencing hearing has not been scheduled.
ICYMI: Top 10 Local News Stories of the Week (Sept 14-20)