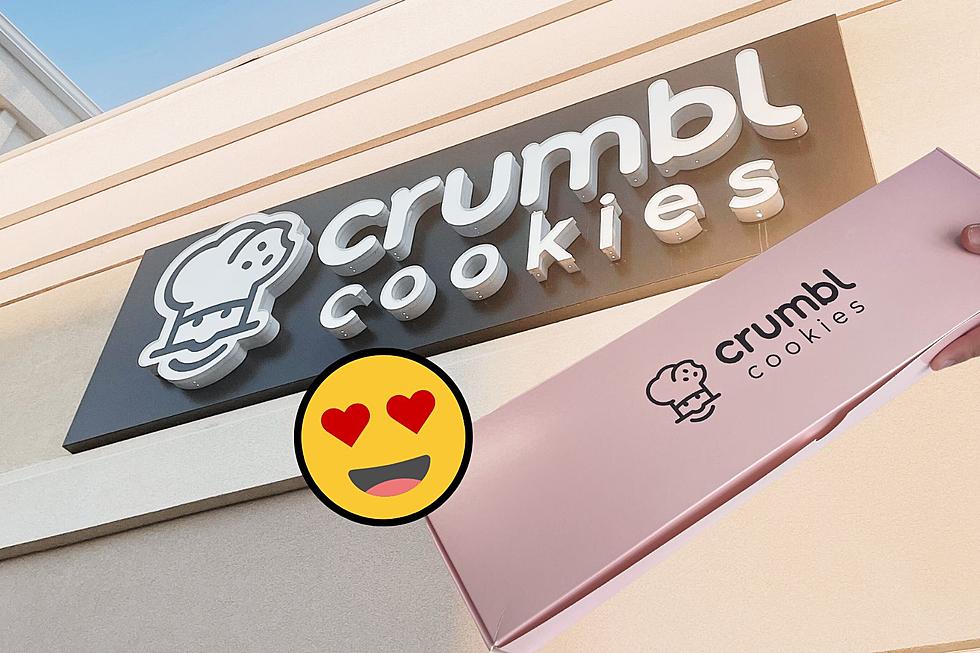 Popular Crumbl Cookies Opening New Location in Minnesota
Jessica Williams - TSM Rochester/Preston
You'd better get a second job right now because a new business is getting ready to open in Minnesota that you'll soon be addicted to.
Crumbl Cookies Opening New Location in Minnesota
I'm pretty sure half of my paycheck is going to one specific store in Rochester, Minnesota.  When Crumbl Cookies opened up in the Med City, I think our entire town showed up on opening day just to check it out.  The cookies are a bit on the spendy side but they are a tiny bit of heaven.  #justsayin
When I heard that another store was opening up in Minnesota, I got excited for Mankato because they are soon going to have a chance to experience heaven too,
Everything you need to know about the new Crumble Cookies Opening in Mankato, Minnesota
The first thing to know is, the cookies are absolutely delicious and you will fall in love at your first bite.  Before that can happen though, you need to know where to go and how the whole "buy cookies" thing works.
Menu: Every Sunday, check Crumbl Cookies social media pages because they reveal the new flavors for the new week.  They usually have a chocolate chip cookie and a type of frosted sugar cookie every week.
How to Pay:  Like everything else in our world today, you can order ahead if you'd like.  Honestly, it makes it super easy because you can just walk in and grab the cookies.  If you'd like to enjoy the smell of freshly baked cookies a little bit longer, there are kiosks inside where you can place your order.
One Thing To Know:  Some of the cookies come chilled and some are warm when they are served to you.
Crumbl History:  If you've never read the story of how Crumbl Cookies started, check it out on their website here.  What started as one store and an adorable pink box is now a huge success at 600+ stores throughout the United States.
Check Out These Other Amazing Desserts in the Rochester, Minnesota Area
If you are wanting to enjoy an amazing piece of cake instead of a cookie...or maybe some delicious cheesecake, check out some of the top dessert recommendations below.
List of the Best Desserts in Rochester, Minnesota
WARNING: you may want to throw a bib on or have a Kleenex ready to catch the drool because some of these desserts sound magical.