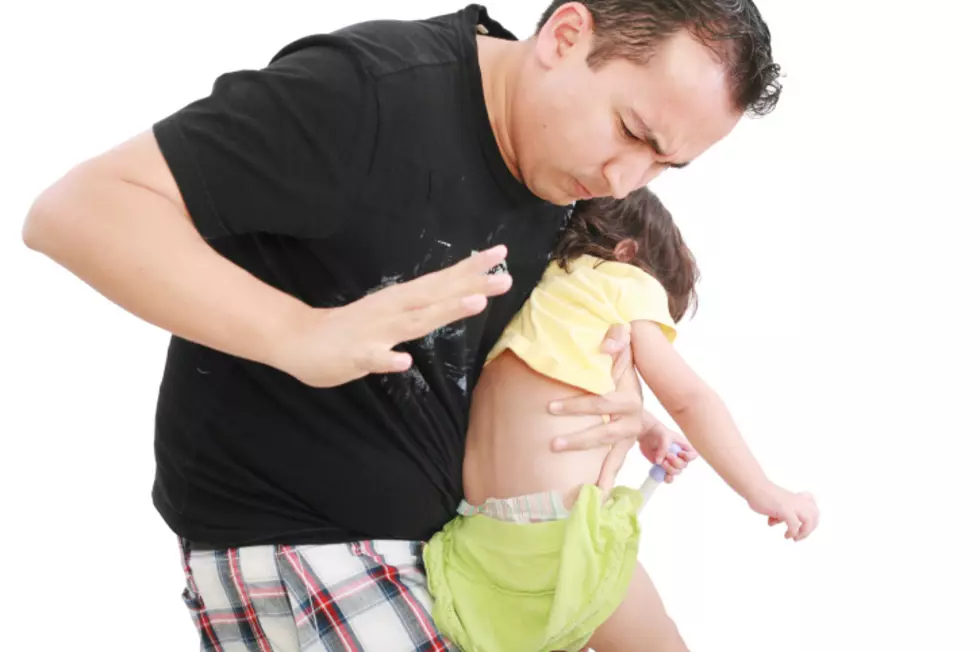 Dads, Your Life is About to Get a Heck of Lot Easier
castillodominici Thinkstock
Dads, have you ever brought your young child with you to the store without mom? All of a sudden baby starts screaming and needs a diaper change. You frantically run to the bathroom, only to find no place to change your baby. Serious question, WHY don't men's rooms have changing tables?
Well, great news, Pampers hears you, Dads! Pampers did a study and determined that 90% of dads have had this exact scenario happen to them. And earlier this month, they announced that they've teamed up with Koala Kare to identify high-need public locations to install changing tables in men's rooms. Their plan is to provide 5,000 changing stations in the next two years.
According to their press release, they already know where the first 500 are going to be installed, and they plan to install them over the next few weeks. If they do some installs in Rochester, fingers crossed, where should they go?