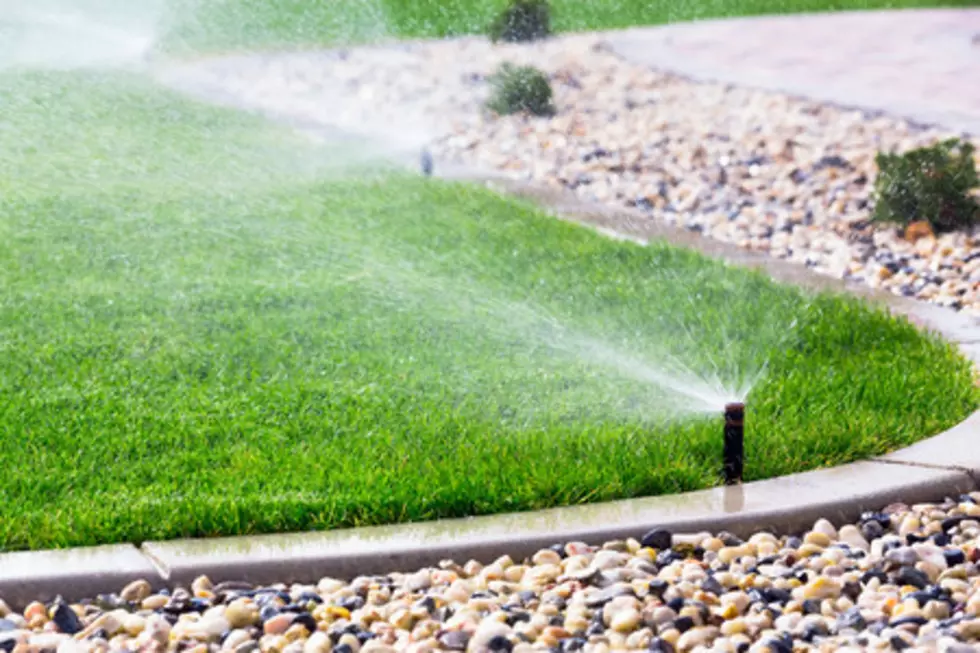 That Time I Pranked My Dad On-the-Air About His Lawn Sprinklers
ThinkStock
Enter your number to get our free mobile app
It was three years ago this weekend that my dad lost his battle with cancer. But, I'm reminded of what a good sport he was-- especially when I prank called him on the air about his lawn sprinklers.
After a tough fight, my dad, Charlie, lost his battle with cancer three years ago this weekend. He was diagnosed with stage four pancreatic cancer not quite a year earlier, and after giving it all he had, he finally succumbed to that horrible disease on October 16th, 2017.
And like many of us who've lost one of their parents at a relatively young age (dad was just days away from turning 73 when he passed), not a day goes by that I don't think about him. Dad was all about serving others. He enlisted in the Army and served a two-year tour in Viet Nam right after high school. After returning home, joined the police department in my hometown, where he'd go on to serve and protect central Wisconsin for another 31 years.
And, he was always a huge supporter of me and my career. Whatever station I happened to be working for, whether back in Wisconsin or here in Minnesota, he'd find a way to listen to my shows-- usually at least once every day-- and comment on things I'd said on the air.
He was always a really good sport, too, whenever I'd call and put him on the air. Like I did when he turned 70 three years ago, and I pretended to be 'Art Verdell' with 'Central Wisconsin Sprinkler,' who was calling to let him know I'd be out the next morning to install his new sprinkler system. (Keep in mind, dad didn't have a sprinkler system... yet he played right along with the gag-- once he figured out that it was his dopey son calling him live on the air again.) Thanks, dad-- I miss you a lot!
Check out the call below. And, while I lost my dad three years ago, keep scrolling to see which country stars left us so far this year, here in 2020...

Country Stars Who've Died in 2020