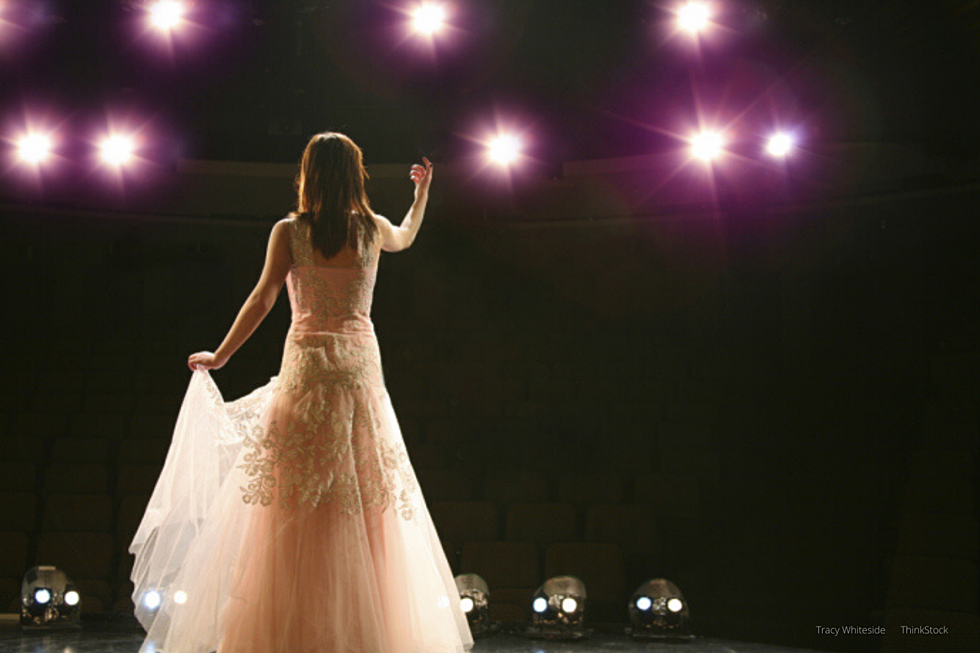 Fashion For A Cure Event Happening In Rochester Friday Night
Tracy Whiteside ThinkStock
Looking for something fun to do on Friday night?  Well, Rochester, a fashion show is coming to town and it has live music!  Here's the best thing...YOU are invited.
Fashion For A Cure is a special fundraising event on Friday, November 1st at The Eagles Club in Rochester.  It sounds like an amazing event and is all to benefit the American Cancer Society.  Not only is RadioActive, a local band, playing, but there will also be a fashion show featuring those who have been affected by cancer.
Bring some cash too because they are having a silent auction and I got a sneak peek on what some of the prizes are!  Lots of themed baskets including game/movie night and spa night - 1 month pass to the Rochester Athletic Club - baskets from Moka, Starbucks, Bowlocity, Roka, and much more!
Tickets are being sold at the door and the price, well, you get to set it because the price you pay is your donation to the American Cancer Society.