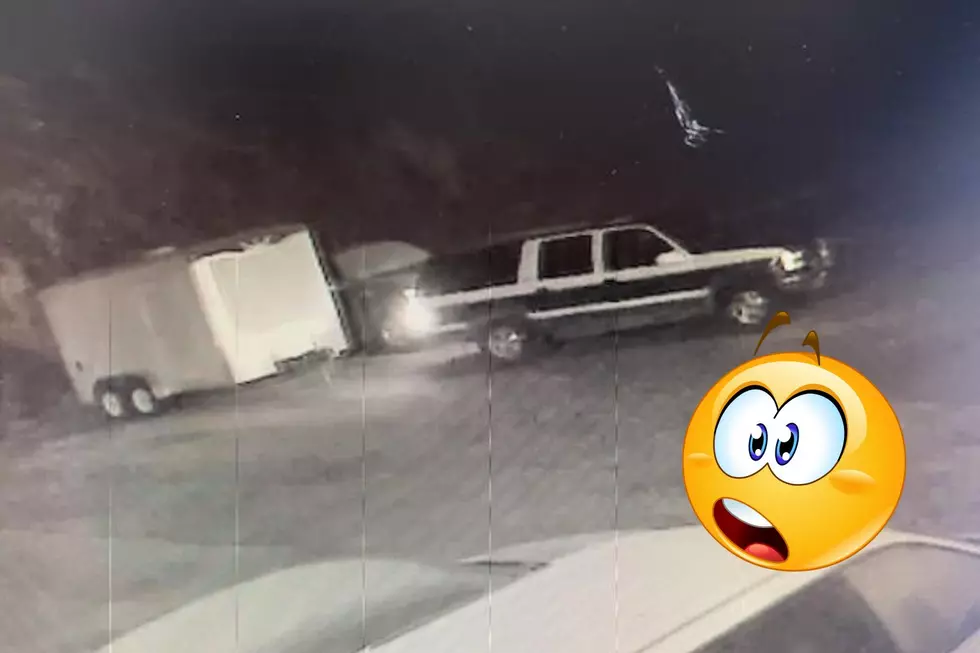 UPDATE: Grinch Stole $40k of Items From Amazing Rochester Nonprofit
EA Therapeutic Health/Canva
Thanksgiving Day turned out to be a day of stealing rather than giving in Rochester, Minnesota.  Unfortunately, what was stolen impacts many in our community that a local nonprofit helps, and the loss to the organization is heartbreaking.  But, the tips are rolling in and we've got a little bit of good news since we first published this story.
This theft is devastating for our programming as it will take several months to replace. - EA Therapeutic Health
Heartbreaking Theft Valued at $40,000 Reported by Rochester Nonprofit
On a day when people are giving thanks and enjoying turkey with family a loved ones, someone else decided that this was the prime time to take about $40,000 of items from a Rochester, Minnesota nonprofit.
I'll never understand the mind of a criminal but anyone that steals during the holidays, you truly are a Grinch.  And, in today's world of technology, you've got to know that you are on camera somewhere.
EA Therapeutic Health sent a note out earlier this week pleading for the public to help find the vehicle that took a trailer that contained products for a Wheelchair basketball program.
Sadly, there was a significant theft at EA Therapeutic Health on Thanksgiving – a trailer with all of our supplies for our Wheelchair basketball program. The police are currently investigating, but we are hoping you can help spread asap as we are worried it may be far away after the holiday weekend. - EA Therapeutic Health
UPDATE: Trailer Stolen In Rochester, Minnesota Has Been Found
I asked EA Therapeutic Health to let me know if they have any udpates about their property that was stolen.  Well, a happy e-mail showed up while I was working this morning with the following news:
I just got word that the trailer was found parked in Dodge County and the wheelchairs and equipment appear to still be inside.
The Grinch who stole the property has not been found yet but the e-mail went on to say that the tips from everyone helped recover the stolen property.
Help Find The Vehicle Involved in the Theft on Thanksgiving in Rochester
Thankfully the trailer has been recovered but EA Therapeutic Health is hoping that the community can help find the people responsible for this theft.  Unfortunately, the license plate of the vehicle that hooked the trailer up and took it is not easily visible in the photos.  It is pretty identifiable though so keep your eyes open.
Type: 2005 Haul Trailer
Plate: 5565CBT
Contents: Wheelchair basketball program supplies
If you spot the suburban involved in this theft, please send all tips to the Rochester Police Department at 1-800-222-TIPS.
13 Ways To Make A Minnesotan Mad
13 Minnesota Aromas, Which Make Scents To Gift Someone!
Minnesota Made Candles that are Very Minnesota!