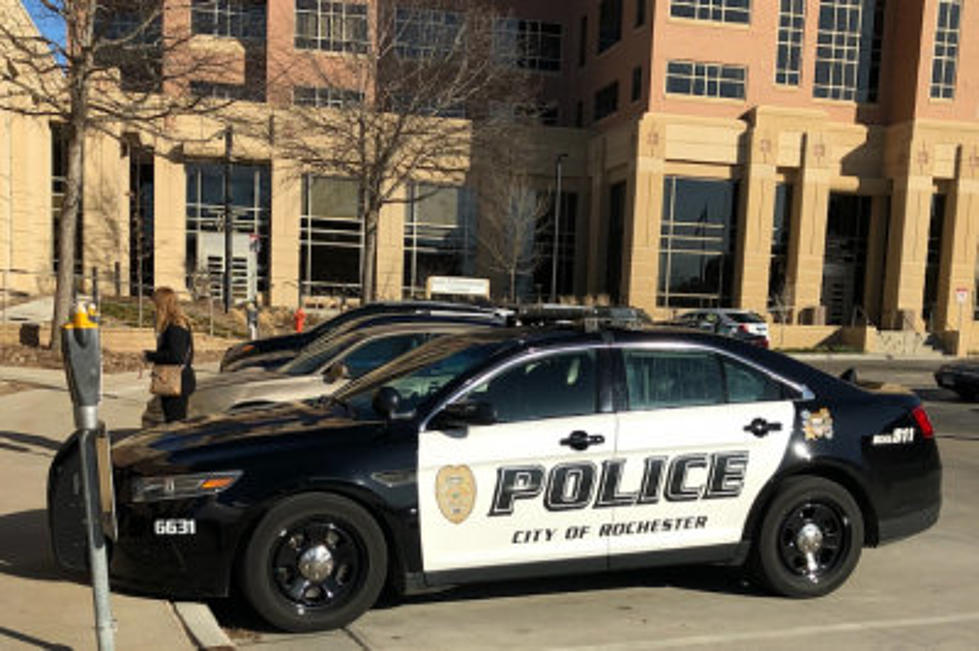 Latest Message from RPD Regarding Safety in Rochester During the Holidays
Kim David/TSM
The past few weeks, our news has been full of stories of horrible automobile accidents, scams that have attacked some of Rochester, Minnesota's elderly residents, and weather in our state that led to tornadoes in December - which is still hard to believe.
To help us all stay safe this holiday season, a video was created by the Rochester Police Department.  If you love Christmas, this is one video you'll want to watch until the end.
Latest Message from RPD Regarding Safety in Rochester During the Holidays
If you love Christmas music, you'll enjoy this quick video that the Rochester Police Department just put together.  It has music, great cars, and a great message to help us all stay safe this Christmas season.
What are you looking forward to the most this Christmas season?
It is Christmas as usual for many but for some, this is a season of incredible loss as we seem to be living life in a pandemic that hasn't revealed its expiration date yet.  It's easy to focus on the negative, especially since it basically surrounds us in the news, but I'm wondering what you are looking forward to the most?  Let me know by sending me a note over on my Facebook page - Jessica On The Radio!
Check out all of the holiday events and best lights in Southeast Minnesota
Listen On-Demand with the Y105FM app, and on the following podcast platforms: Apple Podcasts | Google Podcasts | Spotify
Check out these amazing holiday light displays in Southeast Minnesota!
If you are looking for the best Christmas light displays in the Rochester area, the Holiday Guide on the Y-105FM app has a full list.  But we also know that just looking at photos of Christmas lights tends to bring some holiday cheer as well so below are a few of our favorites in the area to help you smile.
See Some of the Best Christmas Light Displays Across SE Minnesota