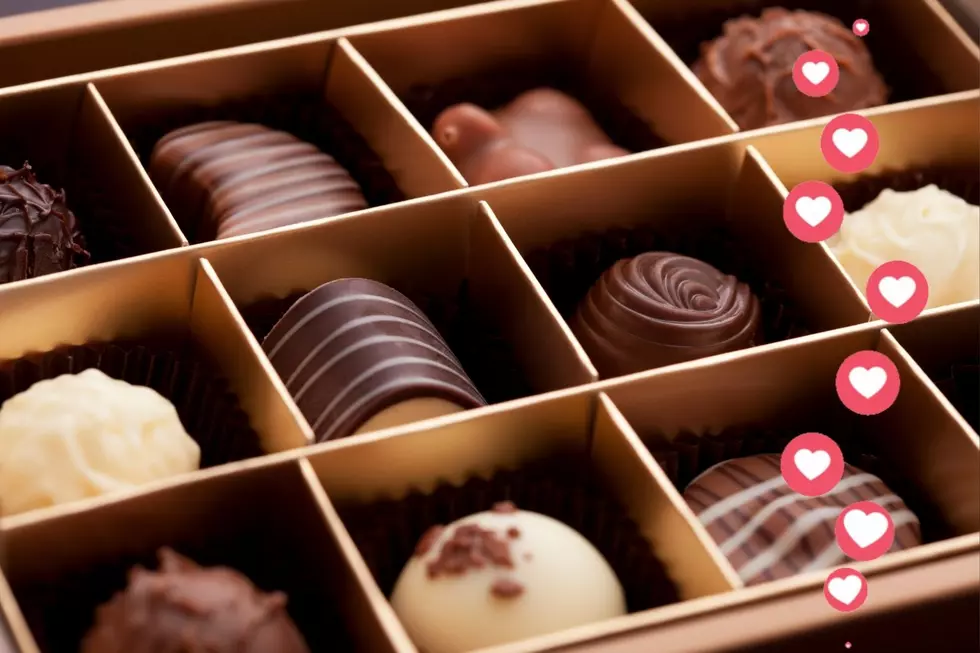 Love Chocolate? Check Out These Top Shops In Minnesota
ThinkStock/Canva
I'm not complaining about all of the breweries that Minnesota has, but I think we need to slide that over for just a moment and highlight something else in our state - CHOCOLATE!  To me, a drive to see multiple chocolate shops in a day sounds like the perfect road trip!
Sweetest Road Trip In Minnesota Is To These 6 Top Chocolate Shops
A few years ago, Onlyinyourstate.com put together a list of their top chocolate shops to visit in Minnesota and labeled it as the "sweetest road trip" you will ever take.  Unfortunately, several of the locations on their list have closed throughout the years so I've updated the list and also added in a few from Southeast Minnesota too.  We will just call this new list the "Extra Sweet Road Trip in Minnesota".
6 of the Best Chocolate Shops in Southeast Minnesota
If you are a true chocolate lover, there are 6 chocolate shops in Minnesota that need to be on your list to taste-test. They were picked by OnlyInYourState.com as some of the best just a few years ago.
What's your favorite place in Minnesota to grab some chocolate or a sweet treat?
Let me know what your favorite spot is to grab some ice cream, chocolate, or some sort of amazing dessert.  Send me a note over on my Facebook page - Jessica On The Radio or DM me on Instagram.  You should give me a follow while you are there too.
If I had to pick between ice cream and eating a truffle, I'm picking the chocolate truffle.  No question.  I'm also a huge fan of Thelma's ice cream sandwiches though too.  I'm not sure all of the locations where these are sold but I do know that HyVee stores have them in the freezer section.  And yes, they are a bit on the expensive side but they are absolutely amazing.
Check out this huge list of foods that were made in Minnesota!
Isn't it cool when we know that something was made right here in our very own state? I instantly want to buy whatever that "Minnesota-made" item is because it is something we all can be proud of and support. Below are a few of those products that you could support right now.