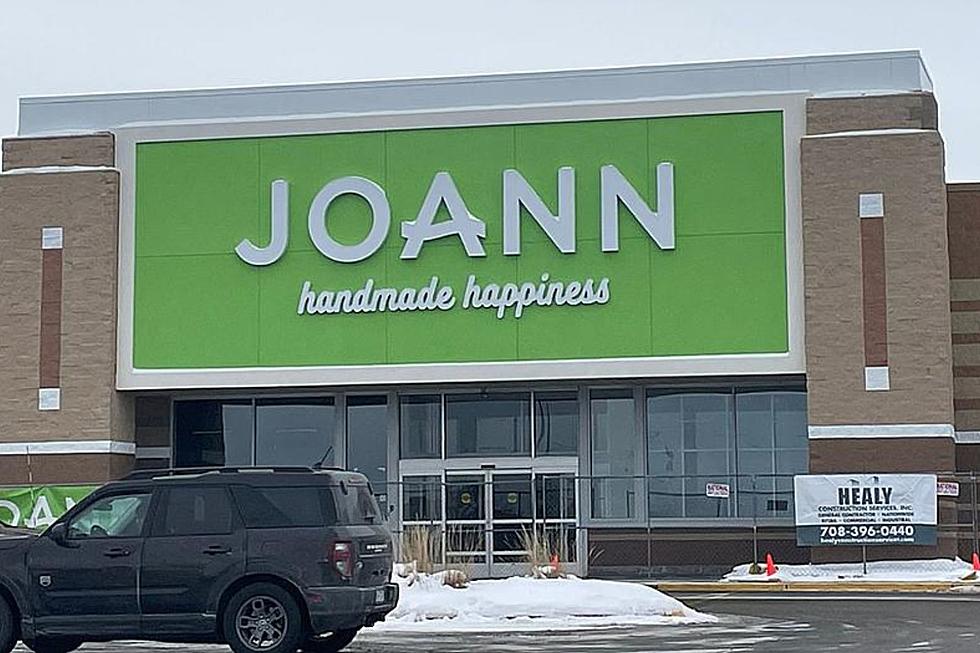 New Joann Fabrics Store is Now Open in Rochester
Jessica Williams
Well, well, well, it looks like the crafting gods have given everyone in Rochester, Minnesota a little bit of love.  Yep, a new craft store is now open.
Before you start asking all the questions like where is the new store, when did the old store announce it was closing, if there are discounts on items at the old store, ALL of those questions have already been answered for you.  If you had the Y-105FM app, you would have had those stories sent to you directly weeks ago.  Download the app now...and you'll have all the local news at your fingertips for free (and you could score some free cash right now, up to $30,000!)
The New Joann Fabrics Store is Open in Rochester, Minnesota
I'm hearing through the internet grapevine that the new Joann Fabric and Craft Store at 3839 Marketplace Dr. NW (Get Directions) is officially open in Rochester, Minnesota.  The new store features curbside pickup, in-store shopping and pickup, and a sewing machine gallery.
When is the Grand Opening for Rochester's New Joann Fabrics?
According to the Joann Fabric and Craft Store website, the grand opening is going to be April 14th to 16th.
What are the hours for the new Joann Fabrics in Rochester?
If you are wanting to check out the store this week, the website says that they are now open Monday through Saturday from 9:00 am until 9:00 pm.  They will be closed on Easter Sunday.
Other Local News You May Have Missed:
25 of the Best Places to Live in the Midwest According to Livability.com
If you've been thinking of making a move, Livability.com just released a list of the top 25 best places to live in the midwest. Minnesota seems to be a hot spot too and even has a city that landed in the top 3!
See all of the criteria and reasons why each town was picked as the best at
Livability.com.