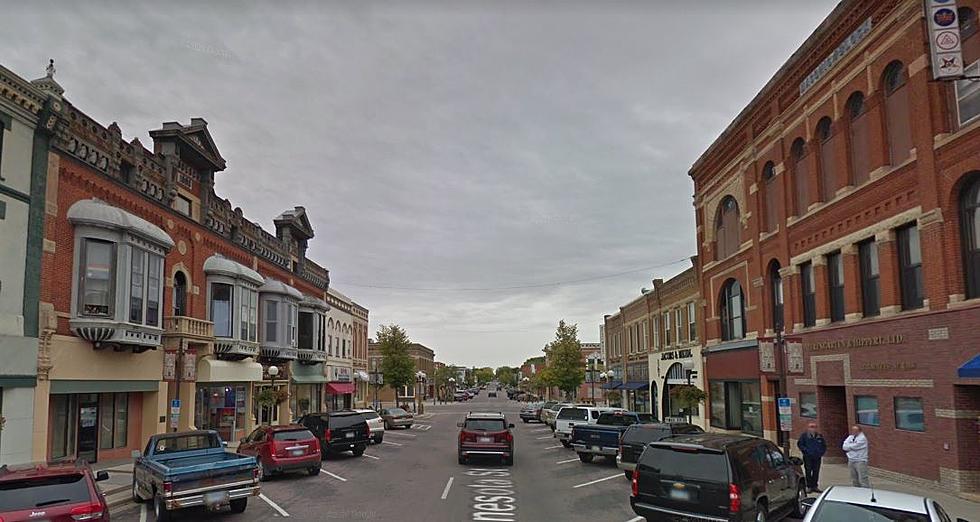 Travel to Europe Without Leaving Minnesota
Google Maps
You can feel like you've taken a trip to Europe without even leaving Minnesota. There's a small town in Southern Minnesota where you'll be transported straight to Germany when you visit. If you've lived in Minnesota long enough you probably know I'm talking about New Ulm.
I've only been to New Ulm once but I definitely want to go back. It's your typical small Minnesota town but with an extra German flair. The town has plenty of German roots, it was founded in 1854 by the German Land Company of Chicago. New Ulm was named after the German city Neu Ulm and the German influence has never left.
There are plenty of things to explore in New Ulm. The biggest attraction would be the August Schell Brewing Company which is such a cool place to check out, I would highly recommend it and rooted in German heritage.
There are also a couple of German sculptures to see: Hermann the German and the Glockenspiel which is a giant clock that plays special music at noon, 1 PM, 3 PM, 5 PM, and 6 PM.
Of course, there are also German restaurants to enjoy! MN Eis is an ice cream shop that we checked out the last time we were in New Ulm. They're not open in the winter (they're opening day for this spring is April 8th!) but when they are open you can try the German dessert called Spaghetti Eis. It's vanilla ice cream made to look like spaghetti noodles, strawberry sauce on top, I believe they use crumbled white chocolate to look like parmesan cheese, cookie dough as meatballs, and a piece of a waffle cone as the garlic bread. It looks so strange but it's so good!
Other German restaurants include The Backerie and Coffee Shop (backerie is bakery in German), Turner Hall, and Kaiserhoff. 
What would you recommend I check out during my next visit to New Ulm? Send me a message on my Facebook, Instagram, and Twitter (@carlyrossonair) and let me know you're recommendations!
Listen to the Get Up & Go Morning Show w/ Dunken & Carly On-Demand below, with the 106.9 KROC app, and on the following podcasting services:
Apple | Google | Spotify
12 Minnesota Small Towns Known for Big Things
There are tons of small towns around Minnesota that shape our state for a variety of reasons. And some of these small towns are known for pretty big things despite their population size.