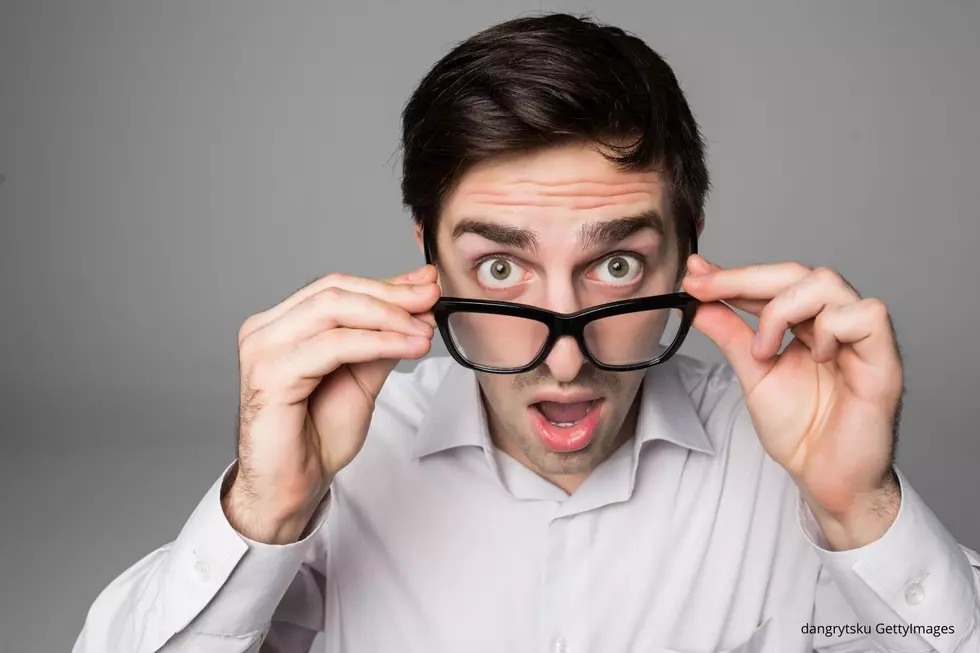 Rochester Residents are Doing Double-Takes at Latest Seasonal Discovery (PHOTOS)
dangrytsku GettyImages
If you are walking in downtown Rochester or going on a walk in your neighborhood, you might get the surprise of your life because another sign of spring has been spotted!  Last week we started hearing robins again and got the news that thousands of hummingbirds were on their way to Minnesota.  The last few days, people have been shouting out for all to hear about a sight they haven't seen for almost a year.
Have you ever had one of those double-take moments?  You know the ones where you are walking along and then you have to stop and look again because you can't believe what you are seeing?  That was me yesterday as I was walking around downtown Rochester enjoying the gorgeous 60+ degree weather day.  As I was leaving the Peace Plaza area and headed back to Townsquare Media's parking lot, I stopped in my tracks because I saw something that shocked me.
I'm not sure if this is normal or not but I was not prepared to see plants sprouting out of the ground on March 9th.  Seeing that greenery made me immediately smile though and have a little bit more pep in my step.
Do you have any plants sprouting yet?  I'm still waiting for some plants to show up at my house so while I wait, I'd love to hear what is growing and popping up at your house.  Send me a chat message on our app or send me a message to my Facebook page (Jessica On The Radio) or DM me on Instagram.
There are a lot of great things about spring...but there are also a few things we hate about spring, like how muddy our dogs (or kids) get on days when it is raining all day.  Keep reading and see a whole bunch of fun photos of other things that are annoying about spring.
Listen to Jessica Williams weekdays from 6 am until 10 am on Y105FM's Early Morning Show with James and Jessica.
11 Things That Happen In The Spring That Minnesotans Don't Like
We love that the weather is getting warmer in Minnesota but there are a few things about Spring that don't bring us joy. A few things actually make us gag because it is a nasty job,