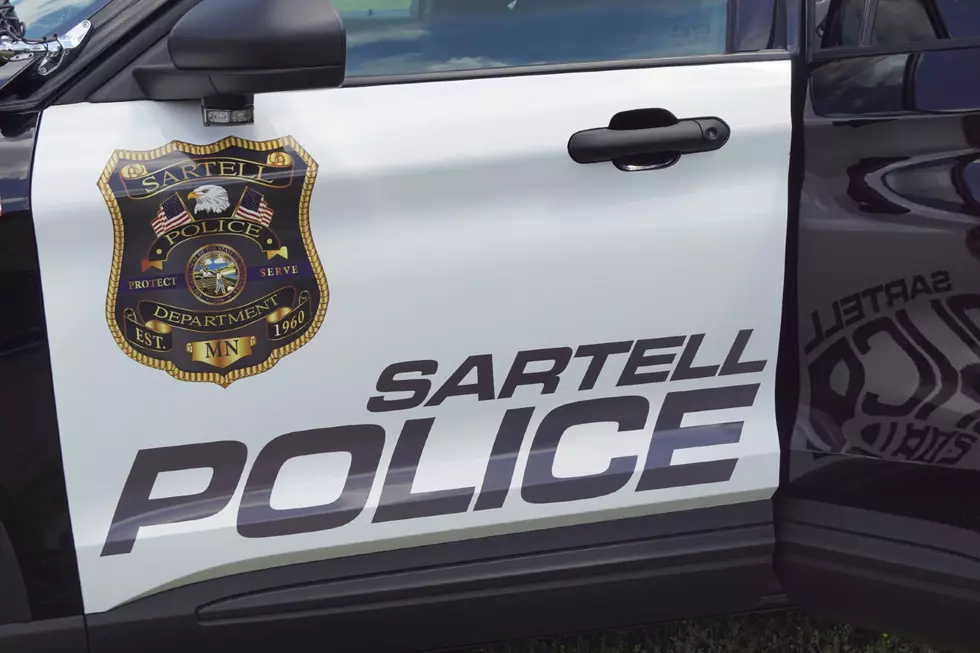 Shoplifting Attempt Leads to Arrest of Wanted Man
Sarah Mueller, WJON
SARTELL ( WJON News) -- A shoplifting call turned into a police chase in Sartell.
Thursday at about 4:00 p.m. Sartell Police were called to Walmart for a report of a shoplifting in progress.  As officers arrived, Walmart loss prevention said the man had left the store with unpaid merchandise and got into a vehicle, and left the parking lot.
Officers also knew the man had felony warrants.
A Sartell officer found a vehicle matching the description of the one that left Walmart.  The vehicle sped off on Stearns County Road 1 and into St. Cloud on 9th Avenue North.  Officers did a PIT maneuver and ended the pursuit.
The suspect tried to run but was arrested a short time later. Arrested was 35-year-old Brenton Weeda of St. Cloud.
LOOK: Baby names that are illegal around the world
Stacker
scoured hundreds of baby name databases and news releases to curate a list of baby names that are illegal somewhere in the world, along with explanations for why they're banned.