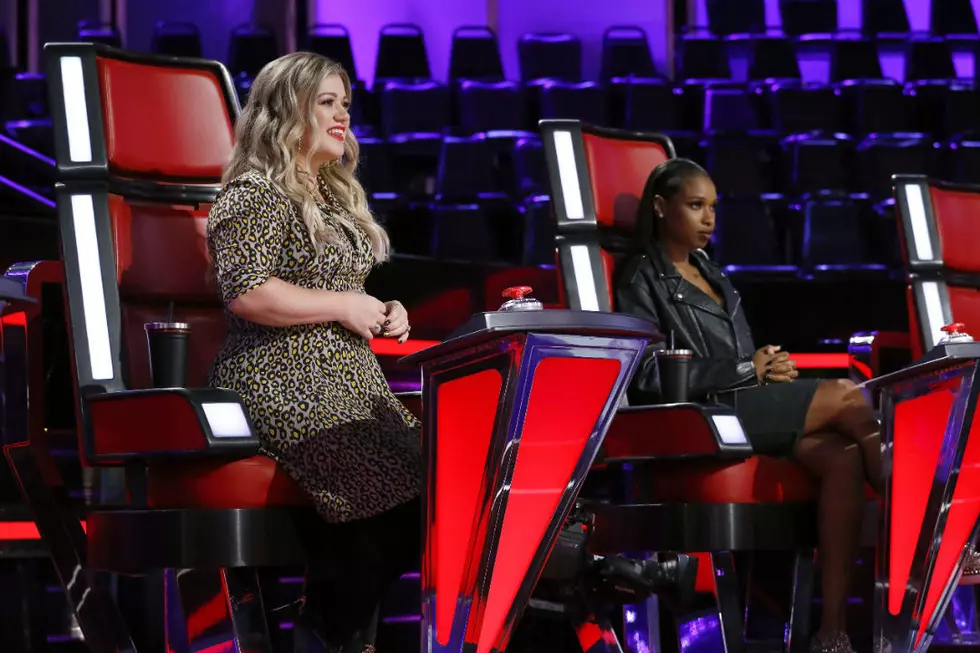 'The Voice' Runner-Up Performing at Thursdays Downtown
NBC, Getty Images
This is a huge announcement! 'The Voice' runner-up Chris Kroeze is set to perform at Thursdays Downtown later in August! See, I told you this was huge.
Chris was on Blake's team when he was on 'The Voice' in 2018. He's from Barron, WI and is a country singer. He writes his own music which you can check out on his website HERE! His newest album is a self-titled album.
The big question: When is Chris Kroeze performing at Thursdays Downtown? Chris will take the 1st Avenue stage (presented by Bremer Bank) at 7 PM on August 29th! Mark your calendars, you won't want to miss this.
In a press release from the Rochester Downtown Alliance, they say that in the past, Chris has shared the stage with "The Doobie Brothers, Montgomery Gentry, Travis Tritt, Joe Nichols, and many others."
Hang out with Carly Ross on 106.9 KROC weekdays 9am-noon!