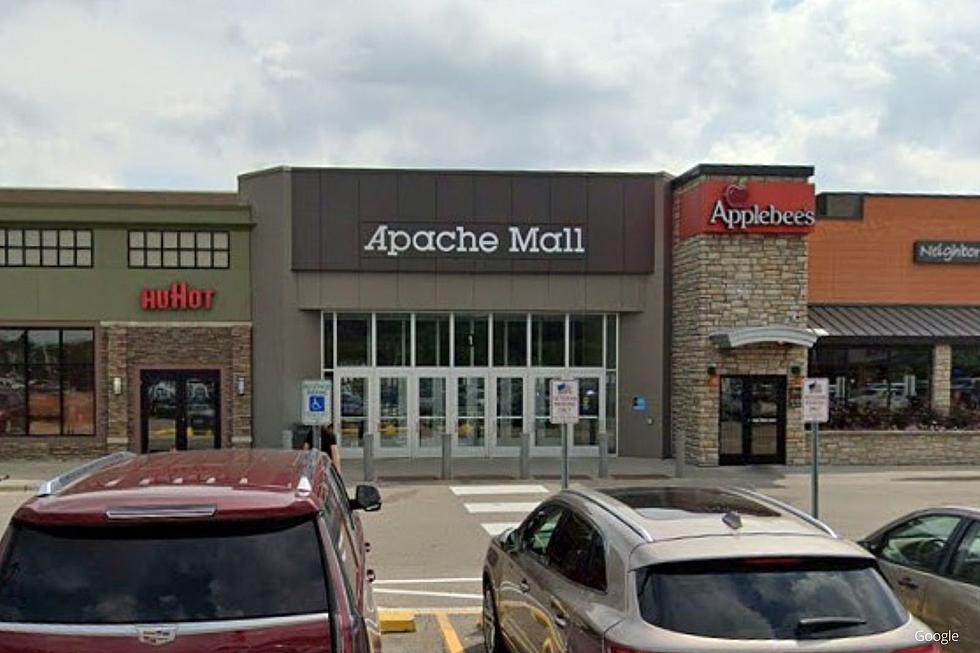 Popular Clothing Store Opening Soon at the Apache Mall in Rochester
Google
Another clothing store has posted the news on their website that they are opening soon in Rochester, Minnesota!  Windsor, which has clothing stores all over the United States, will be opening their Rochester location at the Apache Mall in mid to late October.
Windsor is opening soon at the Apache Mall in Rochester, Minnesota!
If you are a first-timer to learning what this brand is, like myself, here's the lowdown on the new place coming to Rochester:
Windsor will be opening their new store at the Apache Mall near Macy's.
Their mission is "To create an oasis that inspires and empowers women".
They have a ton of clothes that they offer in store and online including dresses, all types of trendy clothing, shoes, and accessories.
If you've got a special occasion like a wedding, prom, homecoming, or even Halloween, they've got you covered there too.
Check these links to learn more at their website, TikTok, and Facebook page.
Did you hear about the other clothing store that just opened up at the Apache Mall in Rochester?
If you love shopping for clothes, I've got more good news for you today!  A brand new store called "Daily Thread" just opened up at the Apache Mall in Rochester, Minnesota!  Their claim is that they have affordable fashion for women of all shapes and sizes.  Fingers crossed they've got a section for Tall clothing because I'm really missing the selection that New York & Co. used to have!  Learn more about this new spot here.
Listen On-Demand below, with the Y105FM app, and on the following podcast platforms: Apple Podcasts | Google Podcasts | Spotify
21 amazing things that women love about fall!
Shopping for buffalo plaid and big, tall boots are a definite plus for the fall season, and a style you will see women wearing everywhere in the midwest.  They are also on the list below of the top things that women love about fall.  Scroll through below and see what else tops the list and makes women happy.
21 Amazing Things About Fall that Women in Minnesota and Iowa Love
As soon as the temps start to drop in the Midwest you can just see women all over Minnesota, Iowa, and Wisconsin get excited. We've been dressed down to our jean shorts and tank tops but we are a bit antsy because we can finally start pulling that flannel out of the closet! OUR season of favorite things has finally come back and here are the top picks women love about Fall.