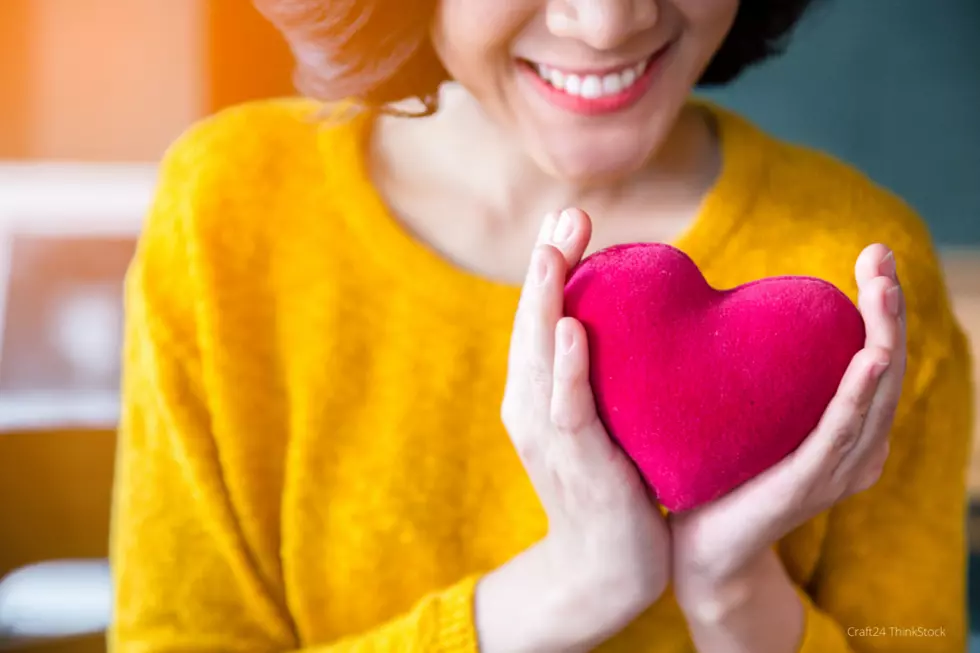 List of Events in Rochester During Random Act of Kindness Week
Craft24 ThinkStock
Simple acts to help spread smiles to others, that is what random act of kindness week is all about.  It is happening again in Rochester the week of February 17th to 21st, and you are invited to be part of the fun. Check out the list of events below that are being organized and hosted by CAKE - Caring Acts Of Kindness. 
Random Act of Kindness Week in Rochester - February 17th to February 21st
Monday, Feb 17: Military Appreciation - A donation drive to send boxes overseas will be held at the VFW and American Legion.  From 2 pm - 6 pm, a Girl Scout troop will be at the American Legion to help collect items.  You can see the full list of items needed here.
Tuesday, Feb 18: Nursing Home Visits - Rennings Flowers and Flowers by Jerry have donated flowers to hand out to nursing home residents.  A group will be visiting various locations from 10:30 am until 12:30 pm.
Wednesday, Feb 19: Community Closets Outerwear Drive - Many of our local schools have rooms that are open for students to take items that they need - socks, hats, gloves, snow pants, boots, coats.  Bins are located throughout the community to help collect these items so the kids in our community stay warm.  You can find the bins all week at Pasquale's Neighborhood Pizzeria, Ootori Sushi, St. James Coffee, and Five West Kitchen & Bar.
Thursday, Feb 20: Dancing for Kindness: Battling Homelessness - Get ready because somewhere in Rochester, a dance crew is going to just start moving and grooving to help bring awareness and donations for Family Promise and The Landing.
Friday, Feb 21: Sustainability - the week is wrapping up with a special celebration as the CAKE Kindness award recipient is announced, along with a discussion with Mayor Kim Norton about sustainability.
Learn more about all of these events and more inspiring stories at the links below: