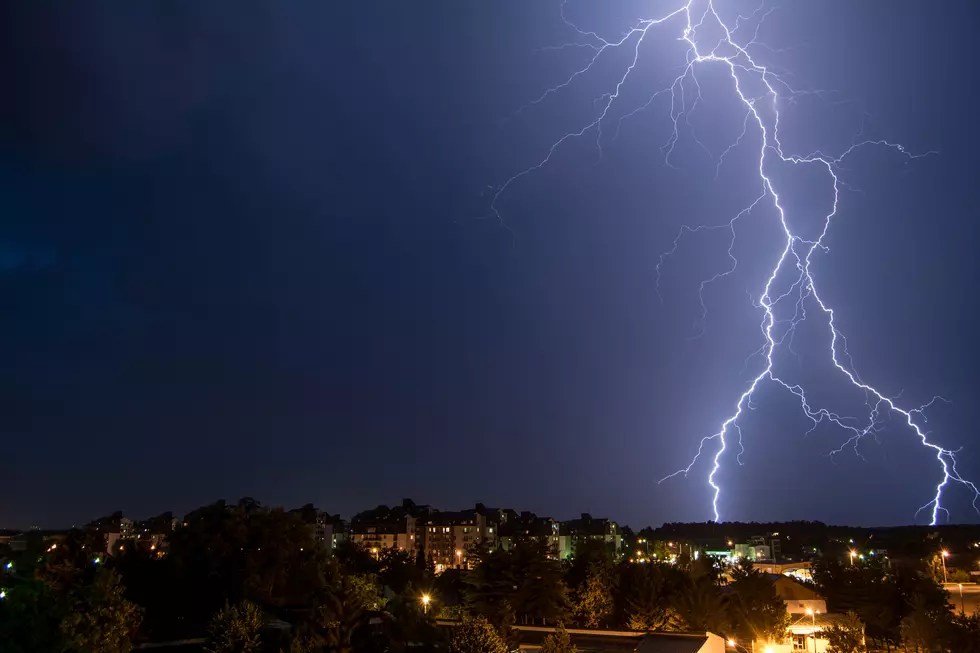 Rochester Expecting Scorching Heat to Follow Heavy Storms
zolazo
Rochester, MN (KROC-AM News) - Residents of southeastern Minnesota are being told to be prepared for the possibility of flooding followed by tropical heat.
The National Weather Service says torrential rains could visit large areas of southern Minnesota tonight and into Thursday morning before high humidity and temperatures combine to create potentially dangerous heat across the region on Thursday and Friday. A flash flood watch will be in effect from 7 PM Wednesday through 7 AM Thursday, while the National Weather Service has now added a heat advisory for southeastern Minnesota from noon Thursday through 7 PM Friday. An excessive heat warning has been posted for an area of northeast Iowa.
Forecasters say the main threat from the storm system that's predicted to develop tonight will be flooding, but there's also the potential for damaging hail and even tornadoes in southern Minnesota and northern Iowa. The Rochester area is being told to expect temperatures on Thursday and Friday to climb into the '90s with heat index readings possibly reach the low 100 to 105-degree range.