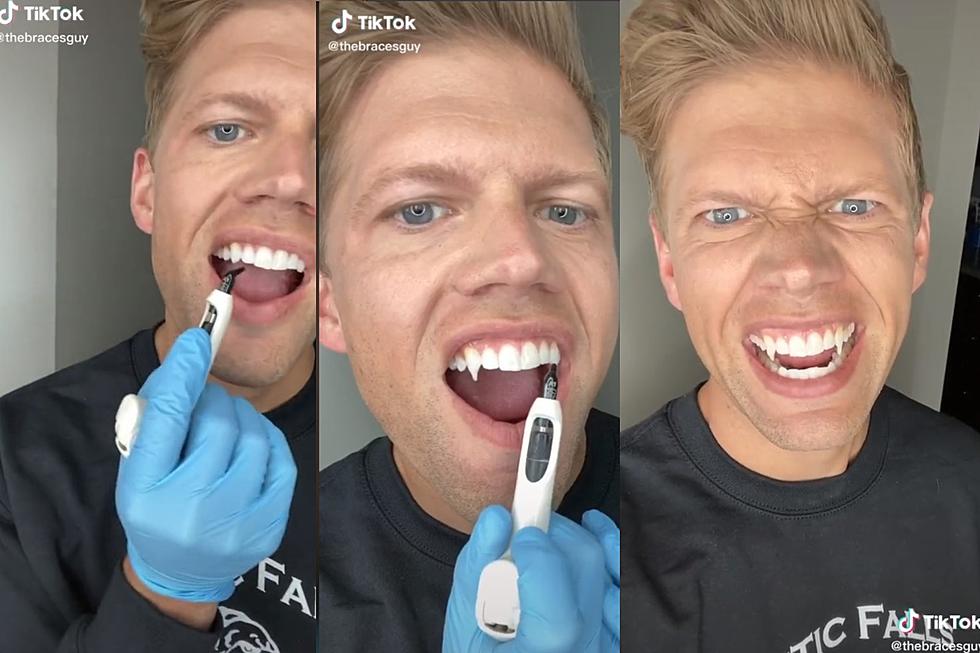 Rochester Minnesota Orthodontist Has Over 2 Million Tik Tok Fans
@thebracesguy - link in story
Enter your number to get our free mobile app
By day he's Dr. Grant Collins, Orthodontist to the 507. By night...and, honestly, by day, too, he's The Braces Guy on Tik-Tok, and he's legit a Tik-Tok influencer star.
It began on March 5, 2019. There's one Tik-Tok before that, but it wasn't an in-the-chair orthodontic experience. On that day, March 5th, he posted this...
Since then, Dr. Grant Collins has 2.1 Million followers, and a lot of his Tik-Toks have over a million views. If you're not on Tik-Tok, imagine for a second the video of you singing on Kathy's Rooftop last summer got over a million views? Right, mind-blowing.
Check out the variety of content, from informational...
and even stuff that'll make you tear up.
Listen to James Rabe and Jessica Williams Weekday from 6 - 10 AM on Y-105 FM
See Inside Garth Brooks and Trisha Yearwood's Malibu Beach House: