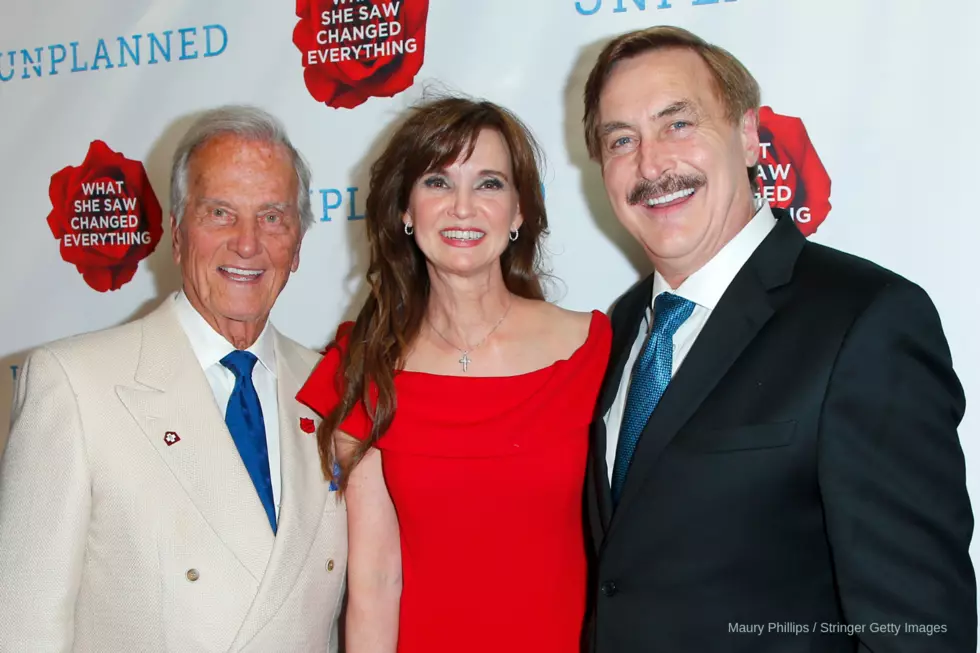 The Guy Who Invented "MyPillow" Speaking At An Upcoming Event In Rochester
Maury Phillips / Stringer Getty Images
We have all heard his commercials and seen this guy on TV, and now, the CEO and inventor of "MyPillow" is coming to Rochester on Friday, May 3rd.  Mike Lindell will be a special guest speaker for the Annual Restoration Celebration gala that is being put on by Next Chapter Ministries...and I've heard that his story is one that you will want to hear.
My Pillow, Inc. is not only a Minnesota based company but there is a story behind the famous name.   His drug dealers even set up an intervention because his addiction was so bad.  I won't give all of his story away but if you want to hear it, grab your tickets for the Annual Restoration Celebration gala here:  Tickets  
You might be wondering what the rest of the story is but might also be curious what Next Chapter Ministries is too.  Next Chapter Ministries is a non-profit in town that works to build lasting relationships with people who have been impacted by crime, restoring them to God, family, and community with the Gospel of God.
At the gala, you will have a chance to hear Mike's story but also some of the participants from Next Chapter Ministries.  Amazing prizes are waiting for your bids with the silent auction too!  (FYI - I hear that if there are businesses out there wanting to donate, they will take more.)