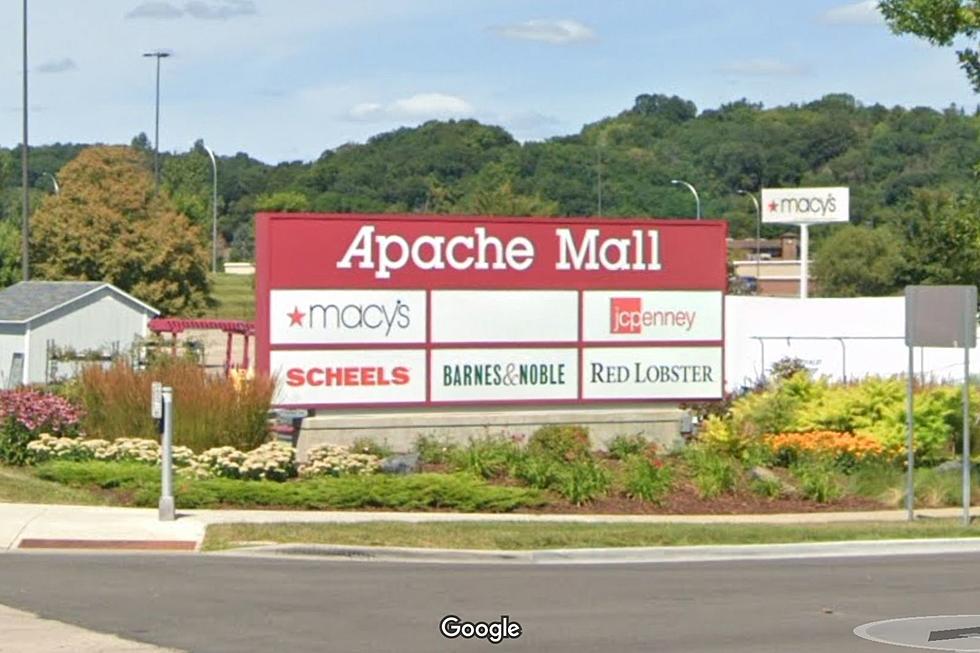 New Store with Amazing Google Reviews Now Open in Rochester
Google
Next time you are shopping at the Apache Mall in Rochester, Minnesota, take a peek at the new store, Bullseye Action Target that recently opened by the play area and Scheels.  It's a brand new airsoft store and the reviews so far on Google are all raves.
I can't seem to find a website to get more info but below are the reviews that have popped up on Google about the new store at the Apache Mall.
Great selection of airsoft! Very fun set up where you can test out some rifles on a range. The owner is very friendly and knowledgeable! - Alex Nye

 

The service was amazing, and everything was a fair price! Some of the items didn't have price tags, so he had to bring the manager over, which was even better because he knew a lot and helped me choose a gun, great selection, and fair prices. I would recommend this store. -I vArtix I

 

When I purchased a pistol the manager was very helpful with the purchase and was very nice and knowledgeable - LegalizeMayo
ICYMI, Check out these other businesses that have announced they are opening in Rochester, Minnesota
Listen On-Demand with the Y105FM app, and on the following podcast platforms: Apple Podcasts | Google Podcasts | Spotify

5 places where a 2nd Chick-fil-A could be built in Rochester
If you've ever grabbed some waffle fries or a chicken sandwich from Chick-fil-A, you know they've perfected the drive-thru system.  I have no idea how they get people in and out so fast but BAM! in a matter of minutes your meal is in your hand.  We obviously need another location and below are 5 lots that are currently empty that would be perfect spots for a Chick-fil-A.
5 places in Rochester where a 2nd Chick-fil-A restaurant should be built
If a miracle happened and Rochester, Minnesota had a second Chick-fil-A location added, where should it go? We've got a lot of empty lots in town but here are a few that seem to be perfect locations for a 2nd Chick-fil-A!
I have zero idea on zoning for these locations or if anything else is planned. We are just dreaming today of where we could eat more chicken and waffle fries.